Recommended places to trade Bitcoin Cash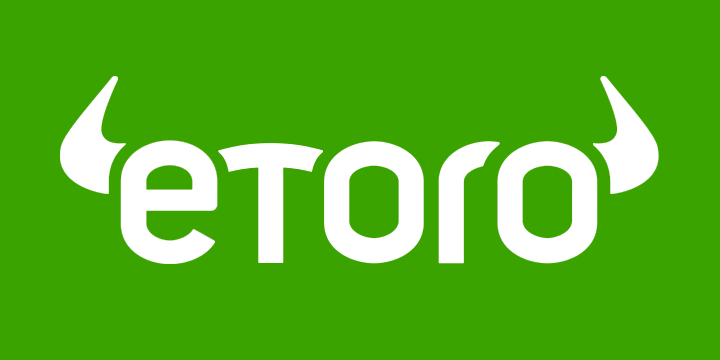 Key Features
Accepts customers from the USA
Award-winning Cryptocurrency trading platform
Wide variety of crypto assets
One of the fastest growing brokers in the world
Cryptoassets are highly volatile unregulated investment product. No EU investor protection. Your capital is at risk.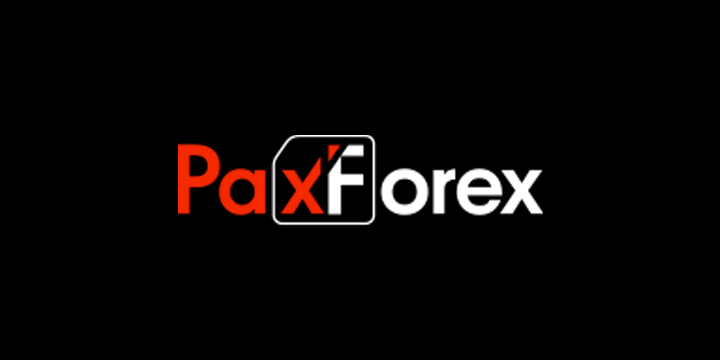 Key Features
Low minimum deposit
Founded in 2010
Spreads from 0.3 pips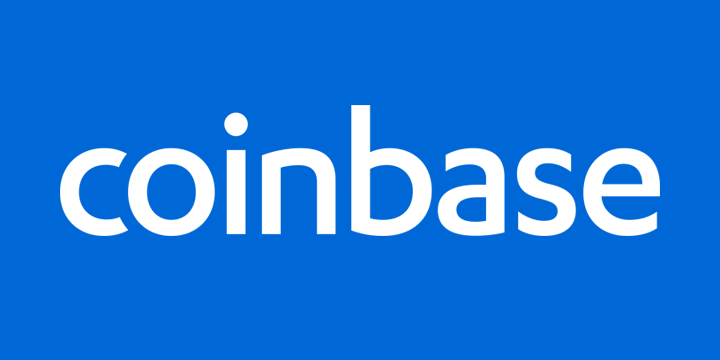 Key Features
Trusted provider
Online Wallet
2 Factor Authentication
Beginner friendly
Who Created Bitcoin Cash?
No single person or entity created Bitcoin Cash but there are several key figures who have played prominently in its development.
Roger Ver is the person most closely associated with Bitcoin Cash. This early Bitcoin investor became a Bitcoin millionaire because he bought so much BTC so early, and never sold. He decried the constipation of the BTC network in 2017 and was a key champion for the Big Block group. Because every BTC holder automatically got an equal amount of BCH at the moment of the fork, Roger Ver became very rich in Bitcoin Cash, simply by virtue of his existing BTC riches.
Another important figure in the Bitcoin Cash genesis was Jihan Wu, the Chinese BTC mining magnate. His ASIC devices (Application-Specific Integrated Circuit – a kind of Bitcoin mining machine) could be used to mine BCH as well. Wu's massive mining machine warehouses could switch between BTC and BCH, whichever was more profitable, and Wu could move ever closer to a controlling interest in both digital currencies.
Other personalities and developers played prominently within the Bitcoin Cash movement, such as Craig "Fake Satoshi" Wright who led the Bitcoin SV hard fork on November 15, 2018.
What Does the Name "Bitcoin Cash" Mean?
The simple name is a historical dig toward Bitcoin's core developers. Like we said, Bitcoin was always meant to function as digital cash. When it could no longer do this, Bitcoin Cash came into being. Its name was chosen to highlight the glaring problem in the Bitcoin network, and to say to the world "We're the real Bitcoin, the one Satoshi wrote about in his original whitepaper".
What Does Bitcoin Cash Aim to Do? How Does it Work?
We're not going to take a side in the Bitcoin Cash controversy, though we will acknowledge the perspective of both sides. In mid-2017, when Bitcoin Cash first forked, Bitcoin was slow and expensive. So slow and expensive, in fact, that Bitcoin could scarcely be used as money on busy times. In the original Bitcoin whitepaper, the term "Electronic Cash" was used right there in the title, and Bitcoin was failing at this important job.
At this time, Bitcoin maximalists were saying that Bitcoin really was nothing more than a "Store of Value". Some went so far as to recommend that people use alternative chains like Litecoin for purchases and transactions. Bitcoin, as we've learned, recovered from this terrible time in its history, but the pre-fork era was a true crisis, one which could have sunk Bitcoin forever if fate had turned out differently.
On the other side, many people find considerable fault in the methods and motivations of Bitcoin Cash's creators. But they did have a point: the world needs digital cash, and Bitcoin wasn't doing the trick. With its bigger blocks and instantaneously variable difficulty, Bitcoin Cash furnished this necessity with some success. If we ignore everything that came thereafter, Bitcoin Cash was, at least in part, a reasonable attempt to fix a real problem with Bitcoin.
Notable Bitcoin Cash Investors, Supporters, and Backers
Bitcoin Cash is most notably associated with the aforementioned Ver, Wu, and Wright, all of whom had a hand in kicking off the Bitcoin Cash movement.
Ver and Wright are still picking up the pieces after the Bitcoin Cash Satoshi's Vision hard fork from late 2018. Wu lost a great deal of influence during the depressed price climate of late 2018 and early 2019, and has thus retreated from the BCH spotlight.
Why Invest in Bitcoin Cash? How to Get Bitcoin Cash Coins
Pros and Cons of Bitcoin Cash
We've painted something of a grim picture for Bitcoin Cash but there are arguments on the other side to say that Bitcoin Cash is still worth investing in today.
On the Pro side, Bitcoin Cash is still a fully operational digital cash blockchain. Many retailers around the world accept Bitcoin Cash, it's spendable through multiple app integrations, and none of this is likely to change anytime soon. Bitcoin Cash seems to have weathered the BCHSV hard fork storm so, if you like Bitcoin Cash, there's no reason why you should absolutely not invest in it.
On the Coin side of the argument, Bitcoin Cash is something of a redundancy today. Though if we look at its original intent in good faith, Bitcoin Cash has failed to unseat Bitcoin from the throne, to appreciably improve upon its methods, or to create a secondary market for which BCH is uniquely suited. In short, Bitcoin Cash can seem like a has-been.
Similar Cryptocurrencies
There are several cryptocurrencies that are very similar to Bitcoin Cash. Bitcoin BTC is the most notable. Litecoin LTC is another, as is Ripple XRP. NANO (formerly Raiblocks) is a newer cryptocurrency that uses different methods than any of the above and is currently a major contender to the digital cash throne.
There are many other digital tokens that aren't digital currencies proper (like Bitcoin Cash, which is used as digital money and nothing else). Other coins like Ethereum ETH can be used as money, but ETH is also used for many other purposes such as smart contracts.
Bitcoin Cash is part of the old guard in this way. It may not be as old as Bitcoin, but Bitcoin Cash is a manifestation of the original philosophy of cryptocurrency, one where a coin was simply a digital piece of money and nothing more. That's why, out of the more than 2000 cryptocurrencies, there are not that many that are truly similar to Bitcoin Cash.
Bitcoin Cash Brokers and Exchanges
Bitcoin Cash is available through most brokers that sell Bitcoin. This is because when Bitcoin and Bitcoin Cash forked, everyone who owned Bitcoin automatically received an equal amount of Bitcoin Cash. Exchanges holding individual investor balances of Bitcoin had to find a way to deliver these customers their new BCH, so many of these exchanges simply started selling BCH.
Coinbase sells Bitcoin Cash, as does Gemini Exchange, for fiat currencies. Binance is another major exchange that sells Bitcoin Cash (though they call it Bitcoin ABC/BTCABC, as it was known by some during the 2018 hard fork and shortly thereafter).
Bitcoin Cash Price Overview
Bitcoin Cash's early price history was a rollercoaster like no other. Remember, in mid-2017, no one knew if Bitcoin Cash was going to survive the hard fork, or quickly burn out like the proverbial flash in the pan.
Bitcoin Cash did survive its earliest days, though its price hurtled from $555 to $287, then $473, then $208, then up to $894 – all in the days following its initial hardfork. Prior to the parabolic bull run of late 2017, Bitcoin Cash hit a new price height of more than $1,400. When the market hit its highest heights in early 2018, Bitcoin Cash prices crested $4,000.
Bitcoin Cash tumbled from this point on until summer 2018, when they recovered to about $1,500. Since then, it's been a downward spiral. At the time of this writing, Bitcoin Cash is trading at an all-time low price of about $130.
Bitcoin Cash Mining
Bitcoin Cash is still totally minable. BCH shares a mining protocol with BTC, so Bitcoin miners frequently switch between the two chains, depending on which is more profitable to mine at any one time. Any device that will mine Bitcoin will also mine Bitcoin Cash, so if you wish to get some Bitcoin Cash of your own the old-fashioned way, you're welcome to try this method. If you're reading when Bitcoin Cash prices are low, you may be able to find some cheap second hand BCH mining gear on the secondary market.
Bitcoin Cash Wallets
Bitcoin Cash is a digital currency – a bit of data that must be stored in a digital application called a "Wallet". Bitcoin Cash wallets exist in many forms. You can find them on Bitcoin Cash exchanges, where they serve to store BCH immediately after purchase. Software Bitcoin Cash wallets can be downloaded onto your phone or computer. You can even store Bitcoin Cash in a hardware wallet, like the Ledger Nano S, for safe long term storage of this and other cryptocurrencies.
Future of Bitcoin Cash
We don't see a clear path forward for Bitcoin Cash. Bitcoin has recovered from the crisis that brought Bitcoin Cash into being. Now that BTC is fast and affordable, Bitcoin Cash doesn't have a clear reason to exist. If Bitcoin enters a new crisis, perhaps Bitcoin Cash could surge again, but short of that, we're not sure what BCH's unique use case is anymore.
Bitcoin Cash Vs. Bitcoin
Bitcoin Cash and Bitcoin are very similar blockchains. After all, Bitcoin Cash started out as a copy of the Bitcoin code. Bitcoin Cash has a slightly different mining difficulty, a larger block size, and dozens of smaller differences. But the two networks are based upon fundamentally similar blockchains.
Please refer to Coinlist.me/news for up-to-the-minute updates on Bitcoin Cash. You can also sign up for our Altcoins newsletter for more Bitcoin Cash and other news, and to receive our exclusive Handbook!
Recommended places to trade Bitcoin Cash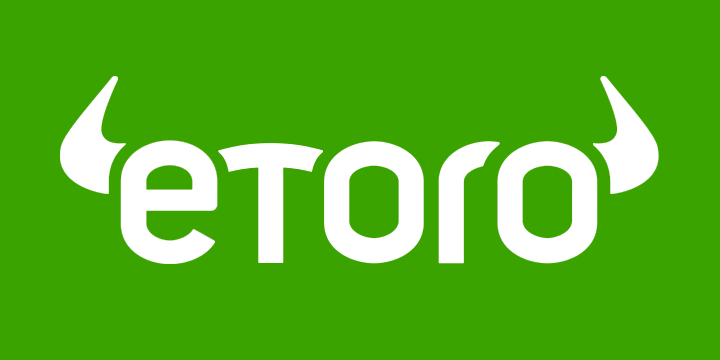 Key Features
Accepts customers from the USA
Award-winning Cryptocurrency trading platform
Wide variety of crypto assets
One of the fastest growing brokers in the world
Cryptoassets are highly volatile unregulated investment product. No EU investor protection. Your capital is at risk.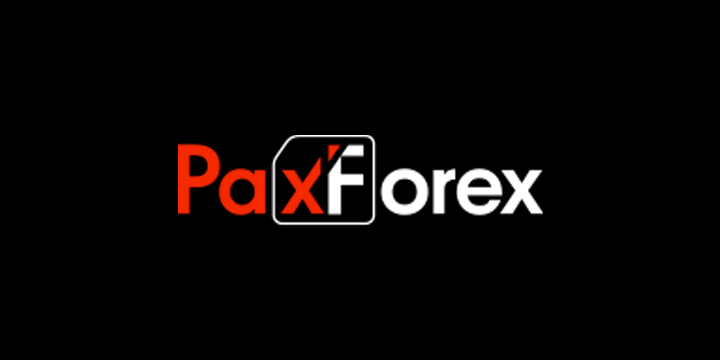 Key Features
Low minimum deposit
Founded in 2010
Spreads from 0.3 pips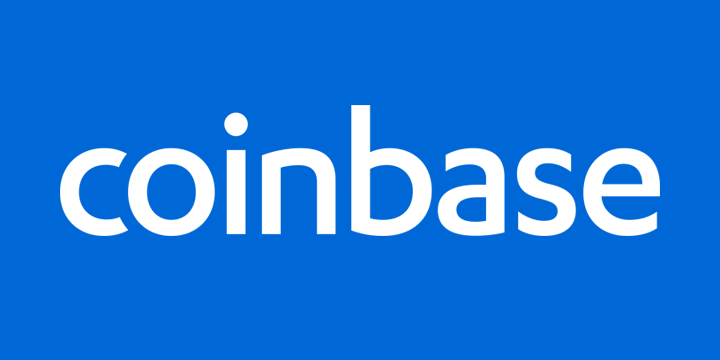 Key Features
Trusted provider
Online Wallet
2 Factor Authentication
Beginner friendly
Featured image: Wit Olszewsk/Shutterstock.com
Bitcoin Cash FAQs
Is It Possible for Bitcoin Cash to Overtake Bitcoin?
Anything's possible. Bitcoin Cash leaders such as Roger Ver still (at the time of this writing) definitely believe that Bitcoin Cash is better than Bitcoin. But from where we sit, there's no specific proof behind this claim. Bitcoin Cash works just fine, and this is why it continues to hold value today. But is Bitcoin Cash in any way demonstrably superior to Bitcoin? That we can't say for sure, and we're not confident that this will change in the future. Without outperforming Bitcoin, Bitcoin Cash can't hope to overtake it as the world's #1 cryptocurrency.
Is Bitcoin Cash a Scam?
There are definitely many people who believe Bitcoin Cash to be a scam, but we don't think this is correct. Bitcoin Cash was an honest attempt to provide a better digital cash solution for the world than Bitcoin. That it ultimately failed doesn't mean that it was not offered up, at least by many of its early supporters, in good faith.