How to Buy GAS – Complete Guide
There are few crypto projects more exciting than NEO (the so-called "Ethereum of China"). NEO is making huge advances into the smart contract and dapp spaces, with footprints in other sectors within cryptocurrency. If improvements continue being made on this blockchain, it will surely be one of the top 2 or 3 cryptocurrencies in the next couple of years.
NEO runs on GAS, a coin that pays for transaction costs of the blockchain. GAS is given incrementally to NEO holders, but it's also sold on various exchanges like Binance.
Buy GAS
4 Quick Steps to Buy on Binance
Click register and fill out the relevant fields.

Set up 2FA on your account.

Fund your account, either with credit card or crypto.

Start trading on binance with either the basic or advanced exchange.
Get Started Now
Where to Buy Gas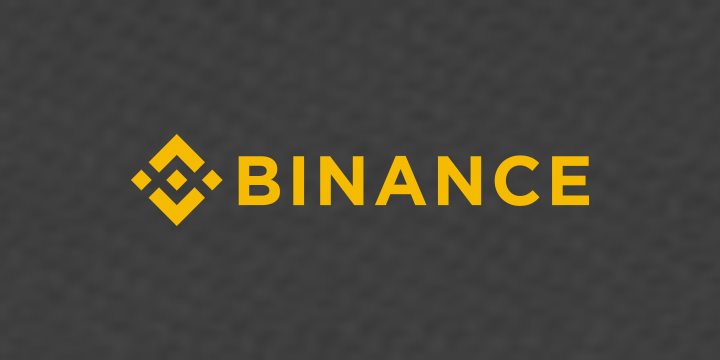 Key Features
Huge range of cryptocurrencies
Highly liquid
2 Factor Authentication
Where to Buy Other Cryptocurrencies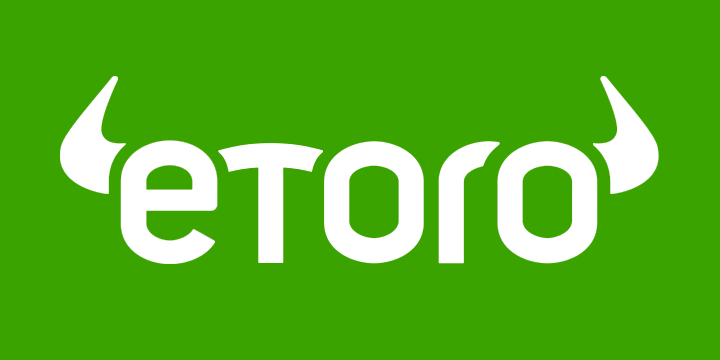 Key Features
Award-winning Cryptocurrency trading platform
11 payment methods, including PayPal
FCA & Cysec regulated.
eToro is a multi-asset platform which offers CFD and non CFD products. 75% of retail investor accounts lose money when trading CFDs with this provider. You should consider whether you can afford to take the high risk of losing your money.
Buy with Binance
Binance is one of the largest cryptocurrency exchanges on the planet. It grew quickly after its launch in 2017 and now even has it's own token, Binance Coin. It is one of the best places to buy and trade some of the more obscure altcoins, they have a huge range that is always changing with new coins being added and old ones being removed. For security reasons, we would always prefer to buy using a CFD provider like eToro.
Step 1: Registration
To get started you need to go to the homepage and click 'Register'. You'll be taken to a sign up page where you need to fill out the fields; email and password. You'll be sent a verification email, click the link to activate your account. It's also advised to set up 2FA.
Step 2: Deposit
Binance now allows you to buy bitcoin with credit card, a relatively new feature. Other coins available by credit card are Ripple, Ethereum, Litecoin and Bitcoin Cash. Once you've bought one of these you can then exchange for any other coin on the platform
Step 3: Buy Your Coins
Depending on your experience level you have the choice of the basic or advanced exchange. If you're unfamiliar with the Binance platform then we'd recommend using the basic version. click on Bitcoin and then fill out the ticket to make the exchange.
Why Buy GAS Now?
From where this author is sitting, a market recovery might just be in the works. After languishing through the first half of 2018, crypto prices have been in the dumpster. Just a fraction of all time high prices, even the best blockchains have seen investors flee in recent days. Today, in mid July, the markets are in the green by 10% or more, depending on the coin. It may prove to be a fleeting recovery, but it feels good nonetheless.
But what if it's not a "bull trap"? What if this is just the beginning of a major crypto rebound? If so, the prices that are available today are going to disappear. As GAS is integrated in one of the world's most exciting blockchains, why not invest in the currency which fuels it? GAS is tethered to the price of NEO. NEO (at around $40 today) once exceeded $200. If GAS hits its all time high again, $50 will be a low price to pay. Just sayin', if you've got a few spare bucks lying around, consider buying GAS!
How to Buy GAS Through Exchanges
There are plenty of other exchanges that sell GAS, especially when considering those who make ownership based investment possible. Here are a couple of the best options.
Binance
Binance allows you to trade Bitcoin, Ethereum, and Tether for GAS. Just sign up and deposit your first crypto. Then go to "Exchange" > "Basic" and look for the trading pairs with GAS. Buy as much as you like. Interesting fact, if you store NEO on Binance, they will collect your GAS for you.
Buy GAS with Binance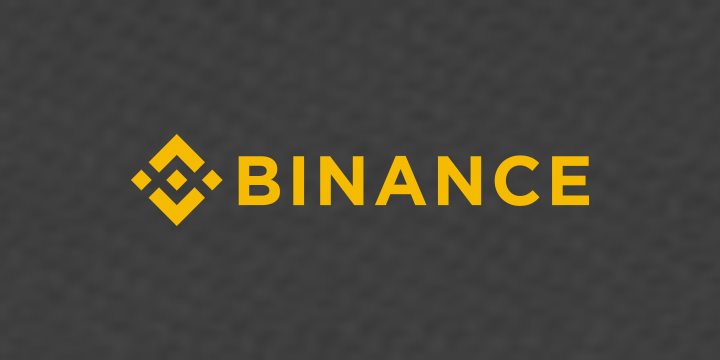 Key Features
Huge range of cryptocurrencies
Highly liquid
2 Factor Authentication
KuCoin
Another Chinese exchange often compared to Binance, KuCoin offers several trading pairs for GAS. For some people, KuCoin is the more accessible exchange. For others it's simply a matter of preference. In any case, sign up and look for the GAS trading pairs. But it up and hope GAS's recent price jump proves to be a trend.
Buy GAS with Kucoin
How to Store GAS in a Wallet
The NEON wallet may be the best way to store GAS. NEON is developed and maintained by the City of Zion – a team of amateur engineers who has proved to be more than capable. They volunteer for the NEO blockchain and have developed some of its best assets. The NEON wallet is free and stores both NEO and GAS, as well as new NEO coins.
Other Ways to Get GAS
Want GAS but don't want to pay for it directly? Here's a great method that's worthy of your consideration.
Buy NEO
As we've stated already, people who hold NEO get GAS for free. NEO is a coin that allows you to vote on the NEO blockchain, along with other privileges. GAS pays for transactions on the NEO blockchain. For every NEO coin, there is one GAS. Each GAS coin will be released in a trickle over the next 20 years.
The trickle is fastest at the start. If you were to buy up a bunch of NEO, you would eventually have a bunch of GAS as well. Many people think of this as a buy one get one free scenario, and they're not wrong. As there are those who believe that GAS will one day be more expensive than NEO, it's a deal that you shouldn't carelessly pass up.
Conclusion
It goes without saying at this point that GAS is an exciting investment option with a lot of potential upside. Its integration into the NEO ecosystem of blockchain, dapps, and enterprise gives it immediate use cases. Its utility will only become greater as time goes on and the NEO network expands. Whether you buy GAS directly with Coinbull or Binance, or get it through ownership of NEO, you are very likely to be pleased with your GAS investment.
Frequently Asked Questions
Why Should I Invest in a Chinese Coin Like Gas?

GAS sounds cool, but if you're not from China, why bother? Well, blockchains are international, and NEO is one of the best of them. The Chinese government has allowed NEO to blossom with little negative restriction. NEO also has corrected some of the problems with Ethereum and other older smart contract platforms. Thinking of NEO as a Chinese coin is to kind of miss the point. Its ambitions are global.

How Are NEO and GAS Different?

Many people don't understand why a blockchain needs two coins. Why not have one coin serve all functions, like Ethereum does with Ether? There are some important differences in the coins. Most notably, NEO is indivisible (for now). It can only be transferred in integer values (1, 2, 3 - no 4.284).

Gas is divisible to 8 decimal places, like Bitcoin. NEO has always been the "elite" coin, so to speak, as it confers voting rights and new GAS when it's introduced into the system. There has been discussion of making NEO divisible just like GAS, in which case who knows how their purposes would change. The community has largely fought against this development, so it'll be interesting to see which way the NEO team goes.

How many GAS will NEO give you in a month?

NEO is giving off GAS pretty quickly these days. If you had, say, 500 NEO, you'd get around 5 or 6 GAS for free every month. Of course, most people aren't just going to buy up 500 NEO in one go. But even with more modest volumes, GAS will eventually accumulate into an explosive holding.