How to Buy Quantstamp – Complete Guide
If you haven't noticed, the crypto market is flooded (fuh-LUDDED) with cryptocurrencies. A reasonable handful of these coins represent smart contract protocols, which in turn represent hundreds and hundreds of dapps and smart contracts. In an industry concerned with hacks and frauds, who is evaluating the quality of these smart contracts? Quantstamp, that's who.
Quantstamp is a company that evaluates blockchains, dapps, and smart contracts, then gives their seal of approval. They're basically a consumer advocacy blockchain project, and Quantstamp is the coin of the network. It's an interesting use case needed badly in the crypto space, and could be one of the great investment opportunities for 2018.
Read more
Buy Quantstamp
4 Quick Steps to Buy on Binance
Click register and fill out the relevant fields.

Set up 2FA on your account.

Fund your account, either with credit card or crypto.

Start trading on binance with either the basic or advanced exchange.
Get Started Now
Where to Buy Quantstamp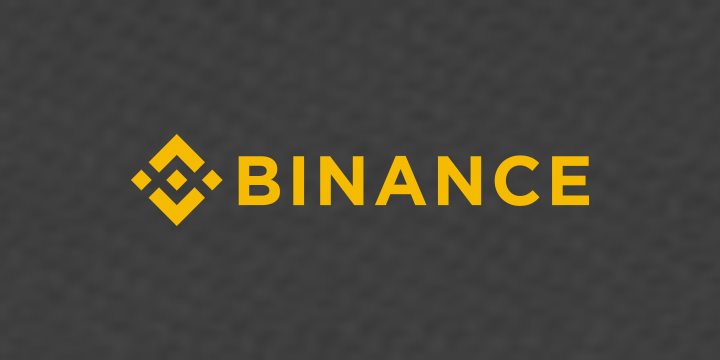 Key Features
Huge range of cryptocurrencies
Highly liquid
2 Factor Authentication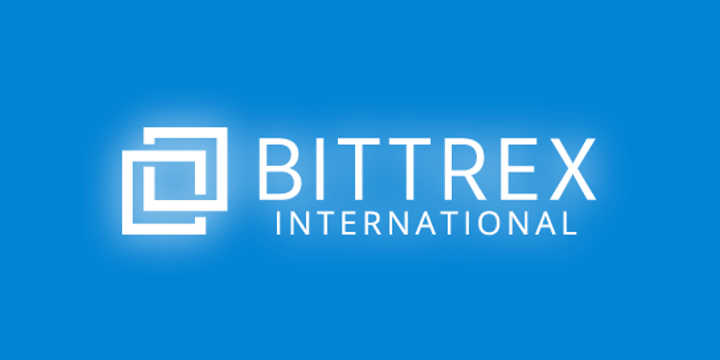 Key Features
One of the largest cryptocurrency exchanges.
High volume across all pairs
Perfect for large and small buyers/sellers
Where to Buy Other Coins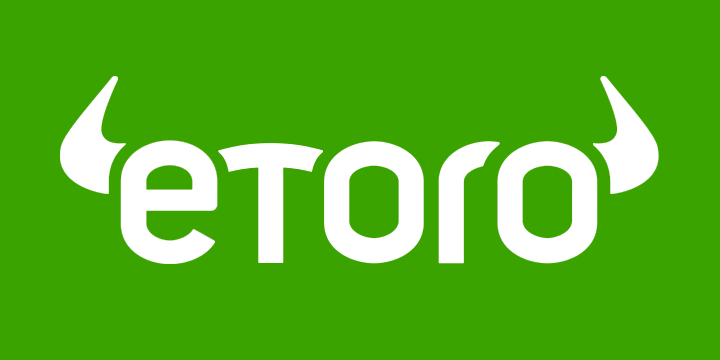 Key Features
Award-winning Cryptocurrency trading platform
11 payment methods, including PayPal
FCA & Cysec regulated.
eToro is a multi-asset platform which offers CFD and non CFD products. 75% of retail investor accounts lose money when trading CFDs with this provider. You should consider whether you can afford to take the high risk of losing your money.
Buy with Binance
Binance is one of the largest cryptocurrency exchanges on the planet. It grew quickly after its launch in 2017 and now even has it's own token, Binance Coin. It is one of the best places to buy and trade some of the more obscure altcoins, they have a huge range that is always changing with new coins being added and old ones being removed. For security reasons, we would always prefer to buy using a CFD provider like eToro.
Step 1: Registration
To get started you need to go to the homepage and click 'Register'. You'll be taken to a sign up page where you need to fill out the fields; email and password. You'll be sent a verification email, click the link to activate your account. It's also advised to set up 2FA.
Step 2: Deposit
Binance now allows you to buy bitcoin with credit card, a relatively new feature. Other coins available by credit card are Ripple, Ethereum, Litecoin and Bitcoin Cash. Once you've bought one of these you can then exchange for any other coin on the platform
Step 3: Buy Your Coins
Depending on your experience level you have the choice of the basic or advanced exchange. If you're unfamiliar with the Binance platform then we'd recommend using the basic version. click on Bitcoin and then fill out the ticket to make the exchange.
Why Buy Quantstamp Now?
Quantstamp emerged late last year, when cryptocurrencies of all stripes were headed for the moon. Since then, we've seen crypto prices plummet sometimes 90% or more! This bear market has affected basically every crypto project, even the most high quality ones. Market panic doesn't discern quality well. Even though Quantstamp is one of the best projects around, its price is near record lows.
Today, you can buy one Quantstamp coin for about 8 cents. At its height, Quantstamp was 8x that price. If the crypto market recovers with the intensity we think it will, buying Quantstamp at this price could be one of the best financial decisions you make anytime soon. There's no guarantee that Quantstamp will hit all time highs again. But at 8 cents a coin, how can you go wrong?
What is the Best Site to Buy Quantstamp?
There are loads of cryptocurrency exchanges who support Quantstamp. This is true of any popular, high quality coin. This creates a situation where some users find there are just too many options for buying Quantstamp. Which one should they choose? Making the wrong choice could result in a scam and loss of funds. Delaying the move because of decision paralysis could cause would be traders to miss out on quite an investment opportunity. 
How to Buy Quantstamp Through Exchanges
Quantstamp is available from numerous exchanges. These exchanges sell actual coins, not just CFDs. This is perfect if you want to use or trade Quantstamp. Binance, will require you to trade for Quantstamp yourself using Bitcoin.
Binance
With Binance, you'll first have to buy Bitcoin at an exchange like Coinbase. Once your Bitcoin has arrived, send it to your Binance Bitcoin wallet (after having made an account, of course). From here, move on to the Basic Exchange. Look for the BTC/QSP trading pair on the right side of the screen. Click it. Look to the bottom left of the screen to the small interface with the green "Buy QSP" button. Specify how much QSP you want and buy it. once it has arrived in your Binance wallet, transfer it to an external wallet that you control.
Buy at Binance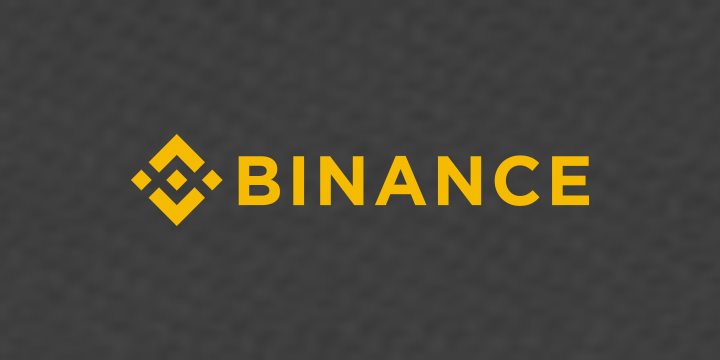 Key Features
Huge range of cryptocurrencies
Highly liquid
2 Factor Authentication
How to Store Quantstamp in a Wallet
Crypto Wallets are the only way to truly own cryptocurrency. They hold your coins and allow you to send and receive them. They also keep anyone else from being able to access your coins. Click the link at the beginning of this section to see a list of high quality crypto wallets, many of which will support Quantstamp. You can use well regarded online wallets like MyEtherWallet, or tried and true desktop wallets like Exodus. You may want the security of a hardware wallet like the Ledger Nano S. Research your options and make the choice that's best for you.
Conclusion
Quantstamp is a remarkable project that has a lot of utility for the growing cryptocurrency industry. As more and more projects enter the space, we'll need internal checks and balances to help elevate the best projects and weed out the pretenders. Quantstamp has already proved its mettle in a technical and marketing sense, and has only to stick around for crypto's inevitable recovery for its price to soar once more. Buy Quantstamp when the price is low and you could have a sleeping giant on your hands. Big returns in 2018 are a real possibility.
Frequently Asked Questions
Why Was Quantstamp Started?

You might think that Quantstamp was started simply to solve a problem. And while that's true, it's important to know that Quantstamp's CEO had his own funds lost during the Ethereum DAO debacle. This is a personal issue for the Quantstamp team, and this is just another reason to trust their judgment when it comes to preventing more technical tragedies.

What Kind of Projects Can Quantstamp Evaluate?

 At this point in its history, Quantstamp is focused on smart contracts within the Ethereum blockchain ecosystem. However, it is not limited to Ethereum projects. As Quantstamp expands, it will audit projects from all blockchains, or at least have the capability to do so.

Why Do We Need Quantstamp?

Numerous fraud cases and hacks have torn through crypto at various times in its history. A code audit may have prevented the flaw that wrecked Ethereum's DAO and lost millions of dollars. Similar audits could prevent countless hacks. Users who select products that have been approved by Quantstamp will have the peace of mind that their money and data is safe. Many people lack the technical knowledge to evaluate these things themselves, so a trusted third party like Quantstamp is a great asset in this new decentralized world.