Crypto Taxes in Hungary: All You Need to Know!
Hungary does not have a designated authority dedicated to the regulation of crypto assets in the country. This explains why cryptocurrencies do not have an exact legal definition.
With that said, cryptocurrencies are not considered as official legal tender because they are neither issued by a central body, nor can their exchange rate be authorised by the Hungarian National Bank.
Which Taxes Apply?
Even with the lack of specific regulations, NAV (Hungary's National Tax and Customs Administration) still classifies all profits made from crypto assets as "other income" and taxes them as such.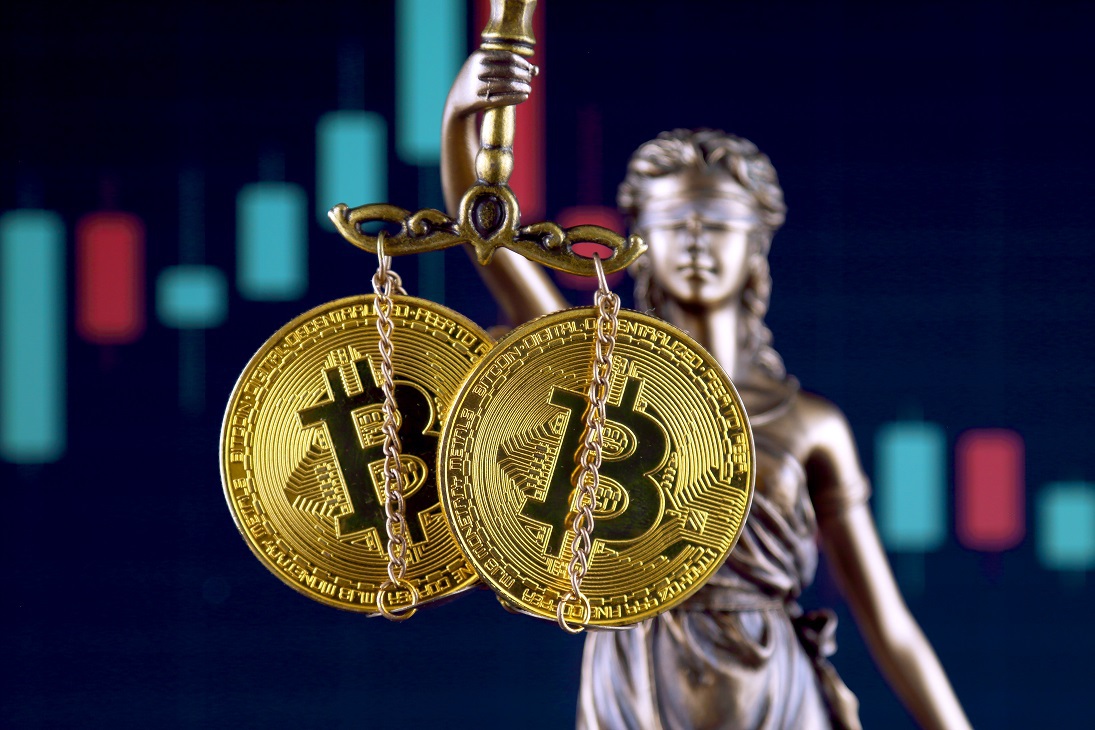 Trading in crypto assets
In accordance with the country's existing tax laws, NAV expects private individuals involved with cryptocurrency trading to pay personal income tax (PIT). In addition to PIT, individuals are also subject to a health contribution tax.
A cryptocurrency trading platform that officially operates as a business entity is liable to pay corporate income tax. The business might also be subject to a local business tax depending on the exact location it is situated.
Mining
NAV regards mining as revenue that is earned through the use of software. Thus private individuals engaged in mining are subject to the country's payroll tax law, which is a combination of the personal income tax and the health contribution tax.
The same taxes that apply to a cryptocurrency trading business also apply to a mining business. In other words, a cryptocurrency mining business in Hungary should expect to pay both its corporate income tax rate and a local business tax.
Note: The personal income tax and the health contribution tax that apply to individuals should not be treated as an expense. You should therefore set your tax base at 85% of your income. Also, when you prepare your tax return, you must always declare your income in the year in which you either converted your cryptocurrency to fiat or you transferred the cryptocurrency to the current account.
How much tax do you have to pay on crypto?
In Hungary, residents are subject to taxes on their worldwide income, while individuals domiciled out of the country are only liable to pay taxes on income sourced directly from the country.
Personal income tax
Under the Personal Income Tax Act, individuals are expected to pay a flat rate of 15% of taxable gross income.
Health contribution tax
The compulsory health contribution tax for individuals is set at a flat rate of 22%.
Corporate income tax
NAV imposes a corporate tax rate of 9% on businesses operating in the country. Capital gains are also included in this corporate tax, however, it comes with some exceptions that would need to be specifically clarified by NAV.
Local business tax
This is the regular local tax that a business pays to operate in a particular municipality and is payable after gross profit is calculated. Each municipality generally determines the tax rate that is valid for their area. However, do keep in mind that the local business tax rate in Hungary is set at a maximum rate of 2%.
Indirect Taxes
VAT
Hungary is currently in the process of coming up with a detailed tax framework for crypto assets. In the meantime, the country follows the precedent set by the Court of Justice of the European Union, which has exempted cryptocurrencies from VAT because they are only a form of legal tender. As a result, there are no VAT charges on digital coins in the country.
Which tax forms do you report crypto on?
For an individual, the tax levied is dependent on income. In the case of a business, the amount of tax paid will depend on its yearly expenditure, profits, gains, and income. On an annual basis, taxes must be filed on the following tax forms:
Personal income tax return form (for individuals and partnership)
Corporate income tax return form (for businesses)
Record Keeping
The administrative requirements when filing for tax involves a ton of paperwork and assessment. For this reason and to avoid penalties, NAV advises that individuals keep a detailed personal record of all transactions involving their crypto assets instead of relying on crypto exchanges for such information. Documents that should form part of a person's record are given as follows:
The type of cryptocurrency
How the crypto asset was gotten i.e. was it gifted, purchased, sold or mined?
Date of the transaction
The amount of crypto assets
Bank statements
Wallet addresses
Value of the transaction
Ready to Start Trading Crypto?