Crypto Taxes in Italy: All You Need to Know!
Tax residents of Italy are subject to tax on their worldwide income. Italian tax law differentiates between different categories of income.
Each category of income, including miscellaneous income, is defined by law. These categories include:
Income from employment;
Income from self-employment;
Business income;
Income from real estate;
Income from capital (primarily, dividends and interest); and
Miscellaneous income, including capital gains.
Italy has not enacted specific tax laws to address the taxation of crypto assets, so the general tax rules are applicable. However, the Italian tax authorities have provided guidance on the tax treatment of crypto assets and have confirmed that cryptocurrencies are to be seen as similar to holding foreign currency.
Which taxes apply
Generally, a private citizen who does not carry out financial activities aimed at obtaining capital gains does not have to pay any tax on their crypto asset transactions. The tax authorities consider cryptocurrencies to be foreign currency and therefore the same rules that apply to fiat currency apply to cryptocurrencies.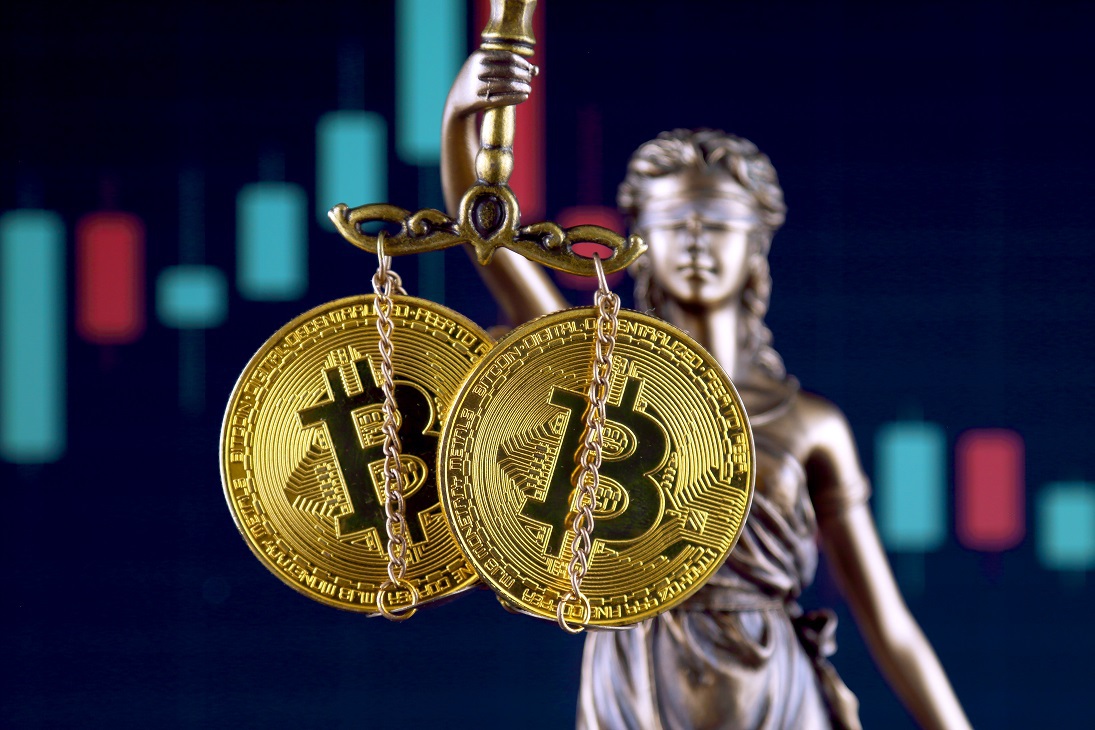 However, proceeds arising from "speculative" trade i.e. exchanges between cryptocurrencies to fiat currencies are subject to tax.
A speculative trade is deemed to occur when an individual holds cryptocurrency during the fiscal year exceeding €51,0001 for at least seven consecutive days. Speculative traders in crypto assets are subject to tax on their profits. For companies that are subject to corporation tax, the profits or losses on exchange movements between crypto assets and fiat currencies are taxable. With regard to individuals, income arising from trades of crypto assets are subject to tax at a flat rate of 26%.
How much tax do you have to pay on crypto assets?
The tax owed is calculated on the net gain or loss at the time of the sale of the crypto asset i.e. the proceeds on sale less the acquisition cost.
Italian tax residents are exempt from tax on their crypto asset gains where their profit does not exceed €51,0002.
Indirect Taxes
Value-added Tax (VAT)
There is no specific tax law regarding the VAT treatment of crypto assets. However, the Italian tax authority has published guidance regarding VAT treatment, which has confirmed the that the purchase and sale of cryptocurrency in exchange for euros or other currencies is considered as a foreign currency transaction, so the transaction margin is exempt from VAT.
Stamp Duty
There are no transfer taxes in Italy on crypto assets. Crypto assets are unlikely to constitute a "security" for Italian stamp duty purposes.
Situs Tax
A tax is imposed on transfers of property at inheritance or by gift. The rates for this tax range from 4% to 8% of the value of the assets, depending on the relationship between the deceased or the donor and the recipient. Certain foreign assets are exempt from the Italian inheritance and gift tax.
If the crypto assets are regarded to be foreign assets, then they will neither be subject to the standard reporting duties, nor the Italian inheritance and gift tax.
Which tax forms do you report crypto on?
Income taxes are paid through the individual's self-assessment tax return. In order to declare income, the taxpayer can file Dichiarazione dei Redditi or Modello 730 (Mod. 730, a simplified income tax return). For companies, IRES and IRAP returns must be filed by the end of November following the tax year-end.
Record Keeping
The Italian Tax Administration has not prescribed a set of documents and information that crypto asset investors need to submit, however the crypto asset investors will need to maintain detailed records to support the information declared in their tax return. This information may include:
The date of the transaction;
The value of the units bought or sold;
The taxable capital gain on disposals; and
The number of units.
The Italian tax authorities require that the "market value" of crypto assets be declared annually, including any crypto assets that are held abroad.
1 Please note that the threshold of ownership of crypto assets has been set at a value equal to or exceeding the equivalent of 100 million of the old Lire, this translates to about 51,000 Euros.
2 Please note that the threshold of ownership of crypto assets has been set at a value equal to or exceeding the equivalent of 100 million of the old Lire, this translates to about 51,000 Euros.
Ready to Start Trading Crypto?