Crypto Taxes in the Netherlands: All You Need to Know!
Individuals domiciled in the Netherlands are liable to pay personal income tax on their worldwide income. As for non-residents, they are liable for tax on income earned in the Netherlands.
Under Dutch law, cryptocurrencies are not regarded as money because they are not regulated by a central body and thus, have no implications as regards monetary policy. Instead cryptocurrencies are considered a transferable value or assets. This designation makes crypto assets equal to property in the Netherlands.
Which Taxes Apply?
The Tax and Customs Administration of the Netherlands (TCA) categorises cryptocurrencies according to how they are used. Notwithstanding, taxes can only be paid with fiat money (i.e. euros) not digital coins.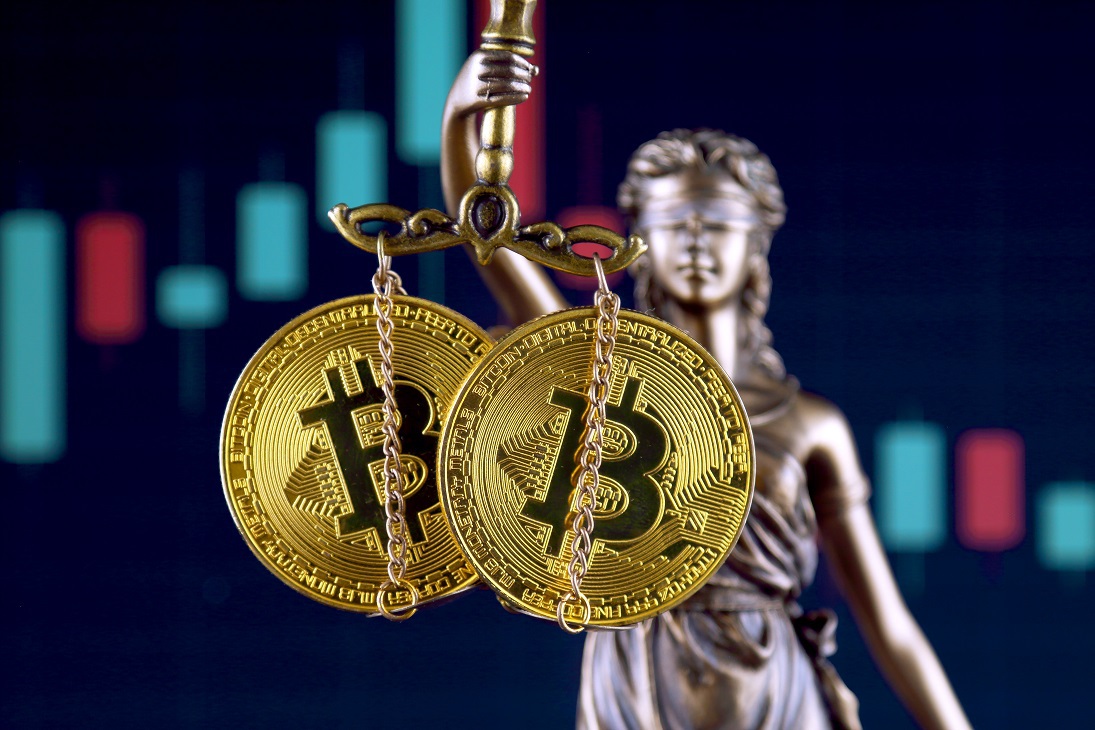 Trading in crypto assets
Individuals that hold crypto assets as a personal investment will be liable to pay capital gains tax (CGT). CGT is a tax paid on the estimated value of your crypto assets and is calculated on a lump sum basis.
You can deduct your debts and the amount of exempt equity (which you can find on the TCA's website). Thus, on the first of January of the tax year, your taxable equities will be composed of the total value of your assets, minus any debts.
If cryptocurrency trading accounts for an individual's major source of income, then the gains would be subject to income tax. However, the following conditions must be met for cryptocurrency trading to be classified as a source of income:
Have a goal of making profit
Have a realistic expectation of profit
In the case of a business that is actively trading cryptocurrencies, the losses are deductible under the corporate income tax act, while any gains are recorded as profit.
Mining
Mining by a private individual is deemed speculative and not regarded as a source of income. Thus, you are not liable to pay tax on the actual income earned from the activity. You are only expected to pay tax on the presumed return of investment on your net assets. In addition, your net capital will be determined annually, starting from the 1 January.
However, if your mining activities are not speculative and you can account for price movements with greater certainty, you are permitted to deduct your mining costs. These costs could include depreciation of mining equipment, utility expenses, and transaction costs.
For a mining company that operates as a business, all mined cryptocurrencies are listed among the business' capital. For that reason, all losses are deductible while the realised gains are recorded as profits. In addition, digital coins present on the balance sheet date are valued at the lower market value or cost price. Consequently, if the value increases on the balance sheet date, no profit will need to be taken.
How much tax do you have to pay on crypto?
Under Dutch laws, the tax applied to gains or losses depend on the change in value of the crypto assets over the tax year.
Personal income tax
In the Netherlands, income is divided into three brackets that determine the appropriate income tax rate. These boxes form part of the cryptocurrency tax return form, so Dutch taxpayers need to determine which bracket their crypto income falls under.
Corporate income tax
For the first €200,000 of taxable profits, the corporate income tax rate is set at 16.5%. A tax rate of 25% applies to profits that exceed €200,000. However, the DTCA plans to reduce this rate to 20.5% by 2021.
Indirect taxes
VAT
The Dutch VAT system typically follows the regulations set out by the European Union. Therefore, since the EU has ruled that cryptocurrencies should not be subject to VAT because they are not seen as money, crypto assets are exempt from VAT in the Netherlands.
Tax for ICOs
Although ICOs are permitted to take place in the Netherlands, they do not fall under any current tax regulations.
This will mean that any profits gained from selling tokens acquired from an ICO will need to be calculated using the relevant box used to calculate your yearly income.
Which tax forms do you report crypto on?
The amount of tax to be paid will be determined by one's profits, income, gains, and expenditure. These must be declared annually to the DTCA on either:
A personal income tax return form (for sole traders, freelancers, and persons running unincorporated businesses)
A corporate income tax return form (for companies)
Record Keeping
The DTCA recommends that you keep a good and detailed record of your crypto assets' value and regular transactions. This will prove valuable when you are calculating your tax or else, you could be given a penalty of up to 51% if your records are not up-to-date.
With that said, the following information should be a must in your record:
Dates of transactions
Value of the transactions in euros
Types of crypto assets
Nature of the assets i.e. were they bought, sold, or mined?
Number of units
Aggregate total of the units held as investment
Addresses of wallets
Bank statements
Ready to Start Trading Crypto?