Crypto Taxes in Norway: All You Need to Know!
In Norway, cryptocurrencies are not regarded as legal tender because it is not a widely acceptable medium of exchange. Due to the lack of legislation specially guiding cryptocurrency transactions in the country, crypto trading or mining activities are not mandated to be licenced under the relevant financial services regulations.
Which Taxes Apply?
For the purposes of taxation, the Norwegian Tax Authority (NTA) considers cryptocurrencies as assets that are subject to the general capital gains tax.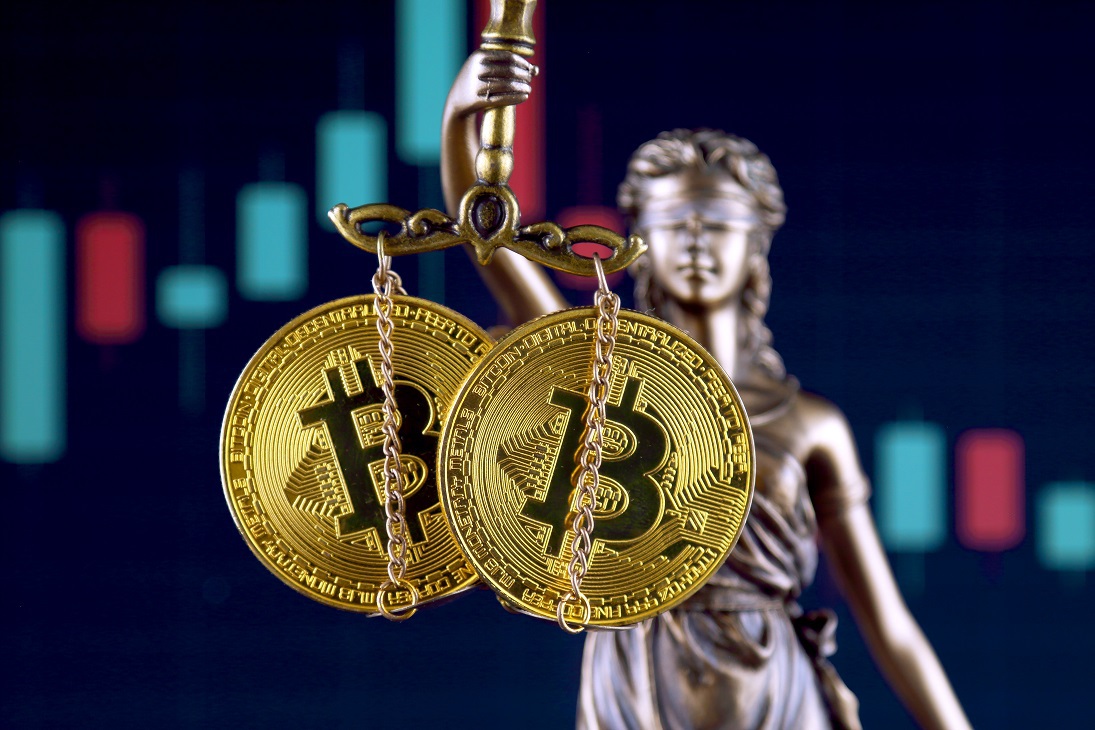 Trading in crypto assets
For individuals, income gained from trading digital coins is subject to capital gains tax while losses are deemed deductible. This tax applies to Norwegian tax residents domiciled in or outside the country. On the other hand, the NTA might deem trading of cryptocurrencies as a business activity provided it facilitates a large number of transactions regularly. The assets and profits from the business will then be subject to corporate income tax.
Mining
Capital gains derived from mining as an individual are also considered taxable income with deductible losses. However, for mining businesses, taxable income will include assets, business activities, or any benefit gotten from work. The tax levied on income from mining is calculated based on the cryptocurrency's market value at the time it was mined.
For a mining operation to be regarded as a business activity in Norway, it has to meet the following conditions:
Be projected to have a specific duration
Be expected to be profitable
Have a specific scope
Be operated at the risk and expense of the taxpayer
Be carried out on a regular basis
Gain or loss is calculated by the difference between the input value of the cryptocurrency and its exit value. The input value is the cost price of the coin including the cost of transactions. Similarly, the exit value is the amount the taxpayer gets for the sold coin after the deduction of transaction costs. This calculation applies in cases where the seller either mined the coin or bought it.
However, if the value of your cryptocurrency increases because of a change in the exchange rate during the ownership or holding period, there would be no separate gain or loss calculation. Instead, it would be regarded as an overall increase in gains.
Nonetheless, if you sell a cryptocurrency and get payment in a different cryptocurrency, this transaction is still subject to tax. To calculate your gain or loss, you will have to determine the market value of the cryptocurrency in Norwegian kroner as at the time you completed the transaction.
How much tax do you have to pay on crypto?
Capital gains for private individuals
The annual crypto tax rate for private individuals is about 22%. This rate is calculated as the total value of the cryptocurrencies as of 1st January of the tax year in review. However, a progressive bracket tax would be levied if one exceeds a gross monthly income of 14,541 Norwegian kroner or a gross yearly income of 174,500 Norwegian kroner.
In essence, note that your final tax rate will depend on your income bracket and if you are entitled to deductions in your annual tax return.
Corporate income tax
Companies whose major income is gained from cryptocurrency trading and mining are subject to a flat corporate income tax rate of 22%.
Indirect Taxes
VAT
Prior to 2015, all cryptocurrency trading in Norway was subject to 25% VAT. This situation was reversed in 2017, two years after the Court of Justice of the European Union declared that all crypto assets should be exempt from VAT. Currently, the NTA excludes mining and the exchange of cryptocurrencies from VAT.
Electrical Power Tax
Data centers, with an output of 0.5 MW, that actively mine cryptocurrencies are subject to a tax rate that is reduced from the normal electrical power tax rate. In 2020, the reduced tax rate was 0.00505 Norwegian kroner per kWh while the normal tax rate was 0.1613 Norwegian kroner per kWh.
This reduced rate is however restricted to the power used for safety devices, cooling systems, lighting, aggregates, servers, pumps, and other devices that directly sustain a server.
Tax for ICOs
Drawing on the fact that no two ICOs are alike, the NTA has ruled that all ICOs must be examined individually. According to the NTA, doing this will make it easy to come up with the specific taxes that apply to each ICO.
With that said, an ICO will be assessed on whether it is supplying goods or services and if so, the nature of things being supplied (e.g. non-fungible tokens) and whether or not it is a financial service.
Which tax forms do you report crypto on?
The amount of tax paid will depend on the income, debt, deductions, and wealth in a given year. These taxes will be declared to the NTA on the following forms:
Capital property tax income return (for personal cryptocurrency trading)
Other income tax return (for personal mining profits)
Business income tax return (for large scale mining activities)
Record Keeping
The NTA recommends that individuals retain the following relevant documentations which they would be asked for during filing:
Date of transaction
The type of digital coins
If they were mined, bought or acquired
The addresses of the coins
Input value of the coins which is the market value in Norwegian kroner at the time received
Transaction logs
Bank statements
Mining logs which should outline the number of mined cryptocurrencies and their payout date
Annual statements
Reports and other documentations from exchangers, brokers, wallets, etc.
Ready to Start Trading Crypto?