Crypto Taxes in Portugal: All You Need to Know!
Individuals permanently domiciled in Portugal, or those who live in the country for 183 days or more in a year, are liable to pay tax on their income, including those obtained from cryptocurrency transactions.
The Portuguese Tax Authority (PTA) however designates personal cryptocurrency-related activities like trading, investing, and mining as tax-free. In any case, it is highly likely that the PTA could revoke these tax rulings in the future as it continues to study the burgeoning cryptocurrency industry.
Which Taxes Apply?
The PTA does not recognise cryptocurrency as a "safe" payment method because it is neither regulated by any central body, nor is there a certainty that it would be universally adopted as a means of payment.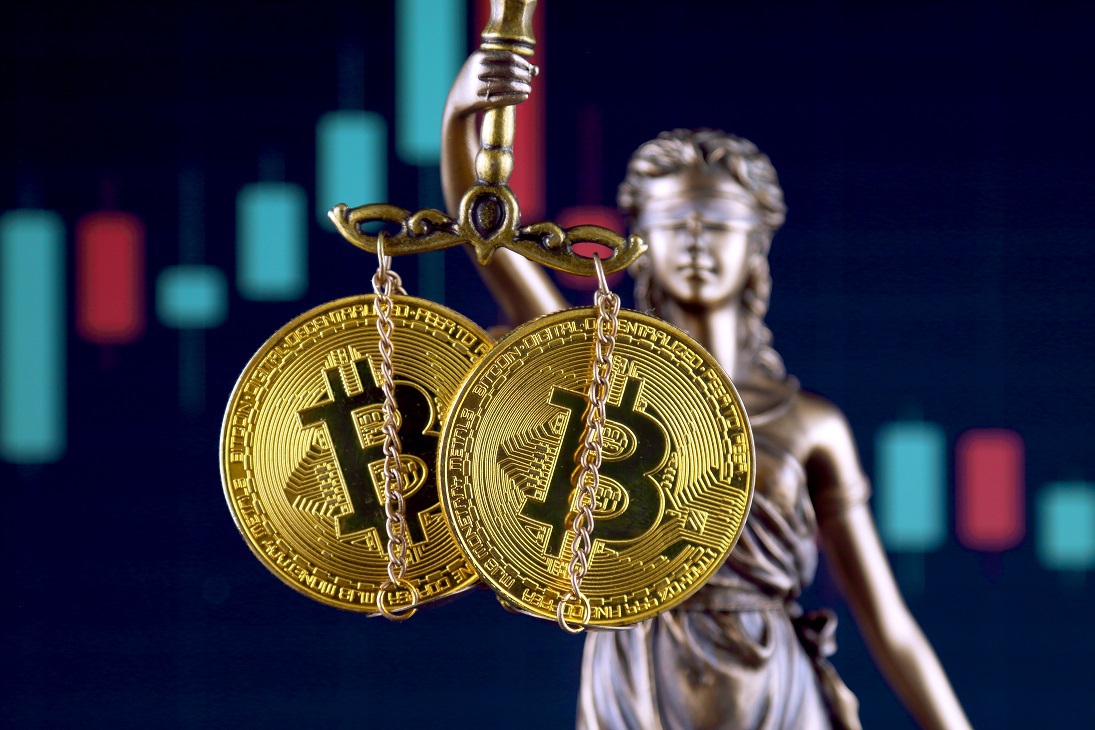 Based on these reasons, the PTA does not require crypto asset investors to pay either VAT or capital gain taxes on cryptocurrency transactions. However there are a few exceptions.
Trading in cryptocurrency assets
A tax resident in Portugal will have to define if the profit earned from trading their cryptocurrency assets falls under Personal Income Tax or Corporate Income Tax.
Personal Income Taxation
The Portuguese Tax Law taxes income according to the following three personal income tax categories:
Category G (Capital Gains): This category only covers the sale of financial derivatives, certificates, and securities. Cryptocurrencies are not included in this category.
Category E (Capital Income): This covers income generated from the sale of rights of ownership or capital investments. Digital coins do not also fall in this category.
Category B (Self-Employed/Freelancer): If a taxpayer's primary source of income is cryptocurrency trading or mining, they are required to issue invoices during transactions and pay taxes on their profits. Thus, an individual should expect to pay taxes if the bulk of their income comes from:
The buying and selling of cryptocurrencies
Profits gained from the sale of cryptocurrency-related products or services
Gains gotten from commissions that relates to buying cryptocurrency for usage
Corporate Income Tax
If an individual holds crypto in a personal company or business that has been registered in Portugal, all the profits made from trading cryptocurrency or providing crypto-related services and products will be taxed alongside the other profits made from non-cryptocurrency areas.
The Non-Habitual Resident (NHR) Tax
Under Portugal's NHR, individuals generating income from cryptocurrency-related activities in another country are exempt from tax for 10 years. This option is ideal for investors that have not been domiciled in Portugal for the preceding five years.
Mining
Portugal does not restrict or regulate the mining of digital coins in the country. Thus, personal mining activities are not liable to pay tax. However, if the mining activity is registered as a business activity, then it is subject to the Corporate Income Tax.
How much tax do you have to pay on crypto?
Capital Gains Tax
When you trade or receive payments in cryptocurrencies as an individual, you are not liable to pay any income tax. In contrast, companies that offer crypto-related services are expected to pay capital gains tax of between 28% and 35%.
Indirect taxes
Inheritance Taxes/ Stamp Duty and Stamp Duty Reserve Taxes
Portugal has no defined set of rules to regulate cryptocurrencies for the dual purposes of testamentary succession and estate planning.
Nonetheless, in lieu of the absence of inheritance taxes, stamp duty may be applied to specific transfers of certain assets that are included in the estate of the deceased. These assets, which should be located in Portugal, include movable assets, negotiable instruments, immovable property, and securities.
However, the non-inclusion of cryptocurrencies in this list of assets excludes it from being subjected to stamp duty in Portugal.
VAT
On the issue of VAT, the PTA aligns with the European Union's position which rules that cryptocurrencies should not be taxed as they are only used for making and receiving payments. Thus the exchange of crypto assets is exempted from VAT in Portugal.
Which tax forms do you report crypto on?
Portuguese taxes are calculated based on property ownership, income and expenditure. These must be done on an annual basis on any of the following forms:
Personal income tax return under category B (for freelancers, sole traders, and individuals running unincorporated businesses)
Corporate tax return (for companies)
Record Keeping
To avoid penalties from the PTA, individuals are advised to keep records that can suitably justify the origins and legitimacy of their crypto assets.
Evidence of such nature usually includes:
The type of crypto asset obtained
If they were obtained for free, bought or sold
The date the transaction occurred
Number of units
Fair market value of the crypto asset as at the time of transaction
Duration of time the crypto has been held
Ready to Start Trading Crypto?