Crypto Taxes in the Spain: All You Need to Know!
Spanish law makes a distinction between an individuals' activity and the activity performed by residents, so it is important to outline this before we move onto the specifics of Spanish crypto tax law.
Individuals performing activities in Spain are subject to tax based on residence and source of income, whereas Spanish residents are taxed on worldwide income.
Spanish income tax law distinguishes between different categories of income, such as employment, self-employment, business income and investment income.
Taxable self-employment and business income includes income from all industrial, commercial, professional and artistic activities carried out by taxpayers.
With regard to investment income, Spanish tax residents are subject to tax on dividends, interest and capital gains on a sliding scale.
Spain does not have specific tax legislation to address the taxation of crypto assets. Crypto asset investors must apply the general tax rules in order to determine the tax implications of their crypto asset transactions.
Which taxes apply?
Although Spain does not have specific legislation to address crypto asset transactions, the Agencia Estatal de Administración Tributaria (AEAT), has responded to queries from taxpayers and confirmed certain crypto asset transactions are subject to taxation.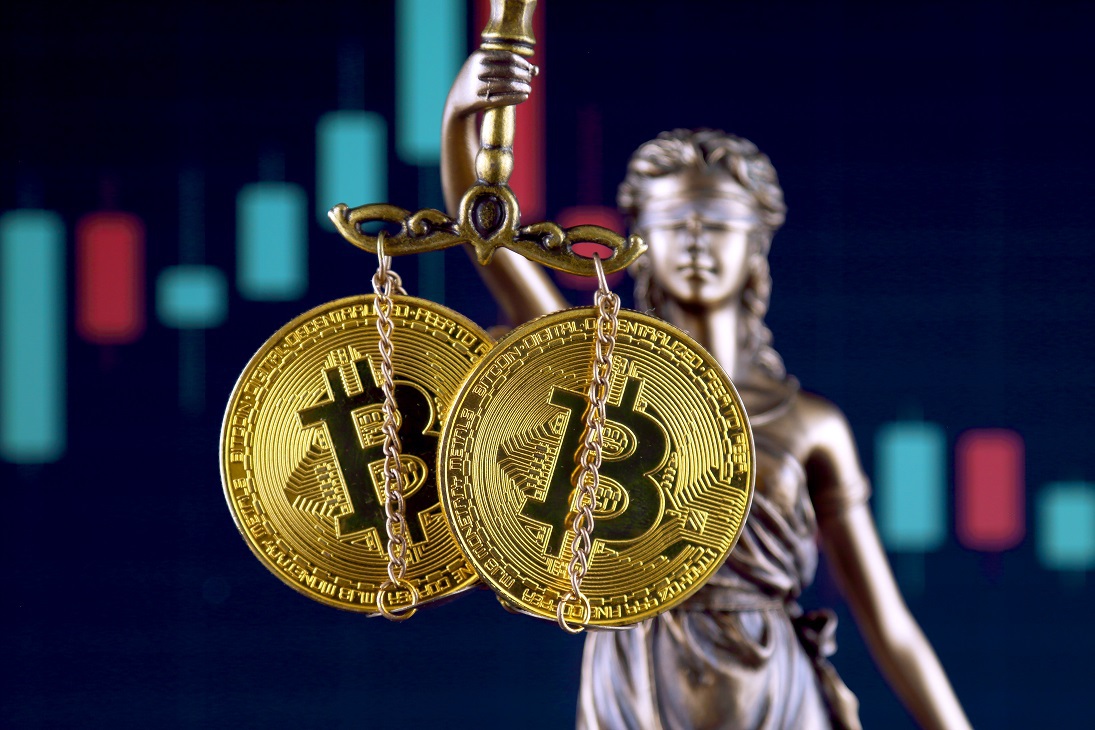 The sale of crypto assets
The AEAT has confirmed that tax is payable on the exchange or the disposal of crypto assets for fiat currency.
The exchange cryptocurrency for another cryptocurrency
In terms of the Binding Consultation General Directorate of Taxes V0999-18 of April 18 2018, the exchange cryptocurrency for another cryptocurrency without conversion into fiat currency is not seen as a disposal and not subject to tax.
If an individual or a business is carrying out activities which involve crypto assets, they are liable to pay tax on them. For individuals, if the crypto asset is held as an investment, the cryptocurrency will be regarded as an asset for capital gains tax purposes. The capital gain is chargeable when the cryptocurrency is disposed of by the taxpayer.
For companies subject to corporate taxes, profits or losses derived from the exchange of crypto and fiat currencies are taxable. Like individuals, for companies the income derived from crypto mining is and associated expenses are deductible.
Mining
The Spanish tax authorities regard crypto asset mining as an economic activity that generates income, so individuals are subject to personal income tax on any mining profits made.
How much tax do you have to pay on crypto assets?
Tax Threshold
The amount of tax owed is calculated by taking the net gain or loss at the time of the sale i.e. the proceeds on sale less the acquisition cost.
The net gains on crypto asset disposals are subject to capital gains tax at progressive rates. Spanish tax residents are subject to tax on dividends, interest and capital gains (regardless of the holding period) at the following rates:
The first €5,999.99 at a rate of 19%
Amount from €6,000 up to €49,999.99, at a rate of 21%
Amount from €50,000 at a rate of 23%
Indirect Taxes
Stamp Duty and Stamp Duty Reserve Tax
There are no transfer taxes in Spain on cryptocurrencies. The law exempts the delivery of money in exchange for goods.
Wealth tax
Wealth tax is levied on Spanish tax residents' worldwide net assets in excess over the minimum tax-exempt amount. The tax is levied on the assets held by the taxpayer as of 31 December. All autonomous communities of Spain can establish their own minimum tax-exempt amount. If an autonomous community does not do this, the amount established by Spanish law (€700,000) will apply.
Accordingly, from a wealth tax perspective, crypto assets must be declared along with all other assets in the same way that foreign currency capital would be done. In other words, crypto assets must be declared at the market value at the date of accrual for each year.
Value-added Tax (VAT)
The exchange of crypto assets into euros and vice versa is exempt from VAT i.e. the purchase, sale or transfer of crypto assets does not accrue VAT. With regard to crypto asset mining activities, the Spanish tax authorities have clarified that miners do not have to invoice with VAT. Since the rewards obtained by mining the block and not by the provision of a service to a client.
Situs Tax
A Spanish tax resident is subject to tax on assets by inheritance or by gift, regardless of where the assets are located. Crypto assets will be included for the purposes of estate and gift taxes. Estate tax must be paid by the legal heir, and gift tax must be paid by the recipient.
Which tax forms do you report crypto on?
Generally, Spanish tax returns (IRPF or IRNR) should be filed and paid between 2 May and 30 June following the end of the tax year. The period for declaring and paying personal income tax is prescribed annually by a ministerial order. It usually ends on 30 June.
Record Keeping
The obligation to report on holding and operating crypto assets has been incorporated into Law 07/2012. The law established requirements to report on the holding and operation of cryptocurrencies, both in Spain and abroad if it affects Spanish taxpayers. This is applicable where an investor has crypto assets exceeding €50,000.
Ready to Start Trading Crypto?