Minimum Deposit

£10

US Clients
Trading Platform

Web Based Trading Platform

Number of Assets

1

Types of Assets

Cryptocurrencies
Full Review
Bitstamp and cryptocurrency go way back to 2011, long before Bitcoin was a household name. Back them, the crypto landscape looked much different than it does today. Namecoin, the very first altcoin, was introduced this year, and the practically newborn Bitcoin was just starting to be traded in informal ways.
Bitstamp was, therefore, a prescient effort on the part of its creators, and its enduring place in the cryptosphere is a testament to the hard work that has gone into achieving this longevity. Today, Bitstamp is an easy way to buy foundational currencies (Bitcoin, Ethereum, Litecoin, Ripple, and Bitcoin Cash) with fiat currencies US Dollars and Euros.
You could easily stop reading this Bitstamp review now and go create a Bitstamp login and start buying cryptocurrencies right now. If you want to learn about the process in greater detail, however, check out the rest of this Bitstamp review below.
Register at Bitstamp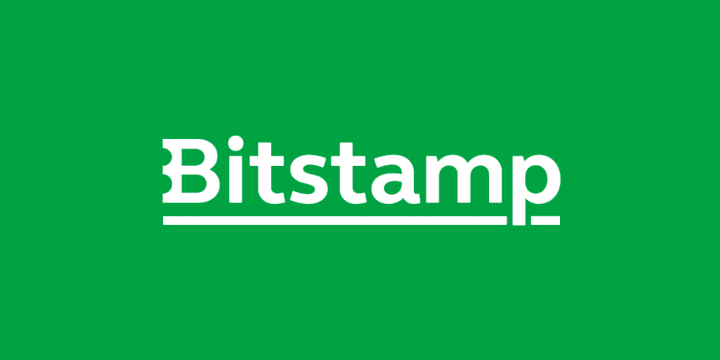 Key Features
No Hidden Fees
Instant Trading
Secure & Transparent
Why Is Bitstamp's Service So Important
Right now, there aren't many places online where you can trade US Dollars and Euros for cryptocurrencies, at least not very easily. The major exception is Coinbase, which accepts fiat currency for Bitcoin, Bitcoin Cash, Litecoin, and Ethereum. However, Coinbase is so swamped with demand, both from new and existing users, that they often can't take on new clients. 
So where does that leave you, the user who has never done this sort of thing before? There are some smaller exchanges that accept USD, like Changelly. Or you could sign up with one of the oldest and most trusted crypto entities in the game: Bitstamp. Bitstamp fees (0.25%) are reasonable and their service is well known. But there are more reasons that they are important. 
Bitstamp is headquartered in Luxembourg. This leaves them outside of the American government's jurisdiction, the same American government who has subpoenaed records from American exchanges Coinbase and Bittrex. We're not saying that this was a wrong action, but for those who want to ensure their own privacy, a non-American exchange like this is a good option. 
To be able to transfer US Dollars for the purchase of Bitcoin and altcoins, with a trusted exchange not based in the US – this is all but unique in the cryptocurrency industry. There are few onramps for fiat dollars into crypto anyway, cementing Bitstamp's ongoing presence and influence in this still-young industry.
Bitstamp continues to absorb a significant minority of new customers entering the cryptocurrency markets. We expect this to continue indefinitely, and recommend that you consider this service for future purchases.
How to Make an Account With Bitstamp
Creating a Bitcoin login and completing Bitstamp verification is much like the process used for major exchanges like Bittrex. Bitstamp vs Kraken account signups show that there's a little more involved with signing up for Bitstamp, but this is mostly due to the fact that Bitstamp is located outside of the United States and must do its best to prevent fraud, money laundering, and the like.
To begin the Bitstamp login process, navigate to Bitstamp.com and choose"Register" in the upper right hand corner. You'll have to create a unique username and password, just like always, then check your email for verification and confirmation messages sent there. If you don't immediately see them, check your spam folder.
Once your account is initially created, you'll still have to verify your account. This requires you to submit a fair amount of personal information, including pictures of your government issued ID and proof of your home address (like a utility bill with your name on it). This information helps Bitstamp confirm your identity, so that there's no chance of fraudulent shenanigans going on with an anonymous user. 
Give Bitstamp everything it asks for, submit, and check for emails that take you to the next stage. Once everything has been submitted, your account will have to be formally verified, which requires automated and personal analysis from Bitstamp. This could take hours or days, depending on how many people are trying to use Bitstamp at the time you're signing up. Be patient and send a contact to support if you like. 
How to Fund Your Bitstamp Exchange Account
Before making an initial purchase with Bitstamp exchange, we recommend that users find a digital wallet with which the store the coins they are going to buy on Bitstamp. Because Bitstamp only sells the most popular coins in the market, a multi-coin wallet like Exodus will accommodate anything you could buy on Bitstamp.
On the left side of your new Exodus wallet, you'll see wallets for all the currencies it supports. If you don't see the one you want, go to the settings menu and add it. Note that in each wallet you have a "Receive" option. This is the address you'll paste into Bitstamp after you buy your coins, which will allow you to withdraw coins to your Exodus account. More on this later.
So you want to buy coins on Bitstamp. There are actually two ways for you to do this. You can deposit US Dollars or Euros into your account, which can be performed through a wire transfer from your bank or a credit card payment. Alternately, you can take cryptocurrencies you already own, like Bitcoin or Ethereum, and use these to trade for others.
We'll describe both methods. First, Cash payments and deposits, then Bitcoin/other cryptocurrency deposits.
On the "Account" page of your new Bitstamp account, you'll see an option to "Deposit" into the account. This will give you the option to add funds with your credit or debit card, or through a bank account which you already linked or will link at this time. The process is straightforward, and funds should arrive in minutes (for credit card and debit card payments) or a few days (for wire transfers).
Alternately, you can use this page to deposit coins like Bitcoin, which you can then trade for other supported coins on the network.
How to Trade Dollars or Cryptocurrencies For Other Cryptocurrencies on Bitstamp
Trading with Bitstamp will be a process familiar to anyone who has done any level of crypto trading. We'll cover the basics here anyway.
Moving into the "Buy/Sell" page, you'll find the charts and interface related to cryptocurrency trades. Select the trading pair you want on the right side, select the number of coins you wish to buy, and hit "Buy". It's as simple as that. After Bitstamp matches your Buy order with an existing Sell order, you coins will appear in the Bitstamp wallet.
From here, send your coins to your Exodus wallet by copying the relevant Exodus wallet code (Your "Receive" address for Ripple, for example). Click "Withdrawal" on Bitstamp and paste this address into the withdraw address line. Select the number of coins you want to transfer. Finalize the order and in a few minutes, your coins should arrive in Exodus.
That's the long and short of starting an account, funding your account, and buying coins using Bitstamp exchange. Below, we'll deal with some of the most pressing and specific questions we've found on the web in our handy FAQ section. If there's a question you still have after reading this Bitstamp review, it will likely be answered there.
Bitstamp Exchange FAQ
Final Thoughts on Bitstamp Exchange
That's it for this Bitstamp review. If it hasn't already been stated, remaining information is probably not very important. If you still feel attracted to the idea of trying Bitstamp, we think you totally should. Give it a try and see if it has, in your opinion, earned its reputation from the past 7 years.
Whatever your experience with Bitstamp, we expect Bitstamp exchange to stick around for years to come, serving cryptocurrency users and investors around the world. If you're looking for a new convenient fiat onramp into crypto, you can't go wrong with Bitstamp either. We hope you've found this Bitstamp review helpful!
Register at Bitstamp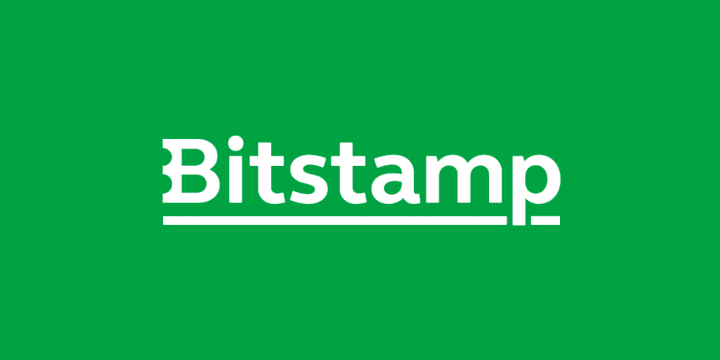 Key Features
No Hidden Fees
Instant Trading
Secure & Transparent
Looking for somewhere else to trade?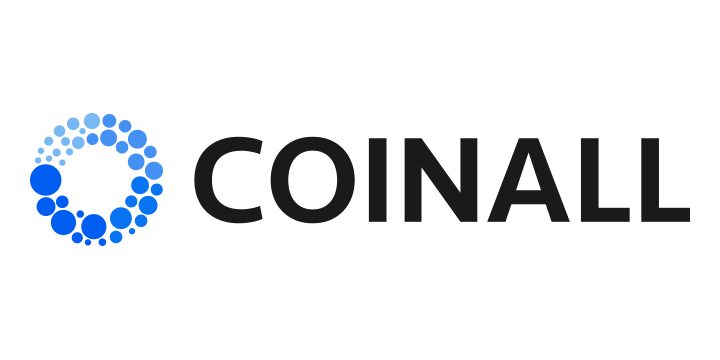 Key Features
Advanced security system, 24-hour global customer support
Smooth experience, sharing market depth and liquidity with OKEx
Premium Projects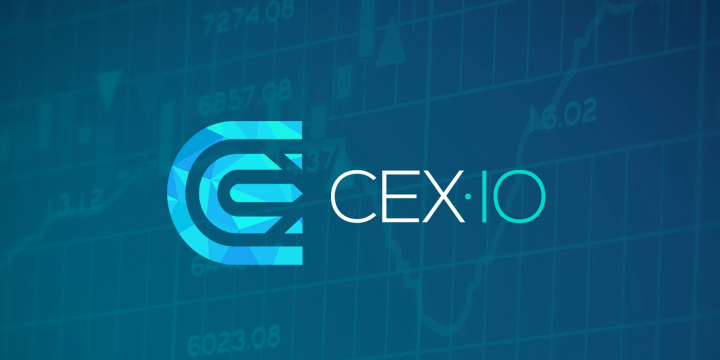 Key Features
Margin Trading
Legal compliance
Advanced Reporting
Various Payment options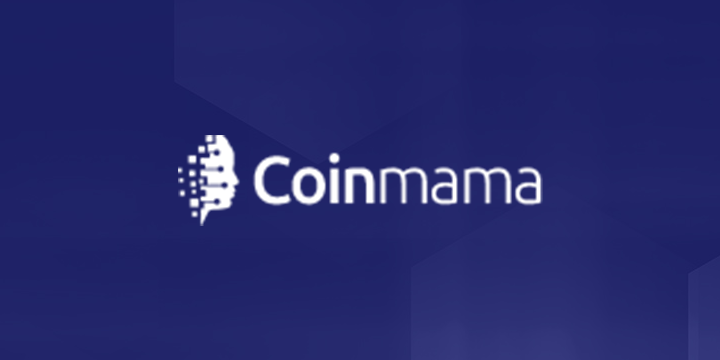 Key Features
Safe & Secure cryptocurrency exchange
Easy Intuitive interface
Impressive limits
Liquidity Accepted in over 200 countries